Aries: Tarot: The Empress
There are many opportunities for abundance this week. The focus will be on expanding your finances. You may need to try something new or learn a new skill to attract more financial prosperity. It is important that you take a risk or a big step and keep the fear aside. Be independent of the opinions and thoughts of others. Do what makes you feel true and authentic to your inner self.
Taurus: Tarot: ace of wand
You will have incredible energy and ideas this week, dear Bulls. You will be strong, firm, assertive and insistent during this time. Some options/opportunities and people have fallen short and you will take matters into your own hands to initiate change. You will also establish healthy boundaries with those around you. There may be opportunities to socialize, use these opportunities to network and use your circle of friends to your advantage.
Gemini: tarot card: four of swords
This is a week to channel calm and restful energy. Slow down a bit to catch up on sleep. Remember that you won't miss anything by taking a break.
Those who have faced health issues will see healing and recovery. Use this time to plan your next steps. You have the potential to come up with a strategy that will help you realize long-term financial gains and lay the foundation for a strong future.
Cancer: tarot card: The hanged man
Many powerful changes are happening in your life right now and these will have a lasting impact. The cards advise you to wait while the changes are taking place and not to take drastic measures during this time. You may soon need to lay new foundations in certain areas of your life. You might get support from loved ones while you wait. The answers will come to you, until then "trust the process".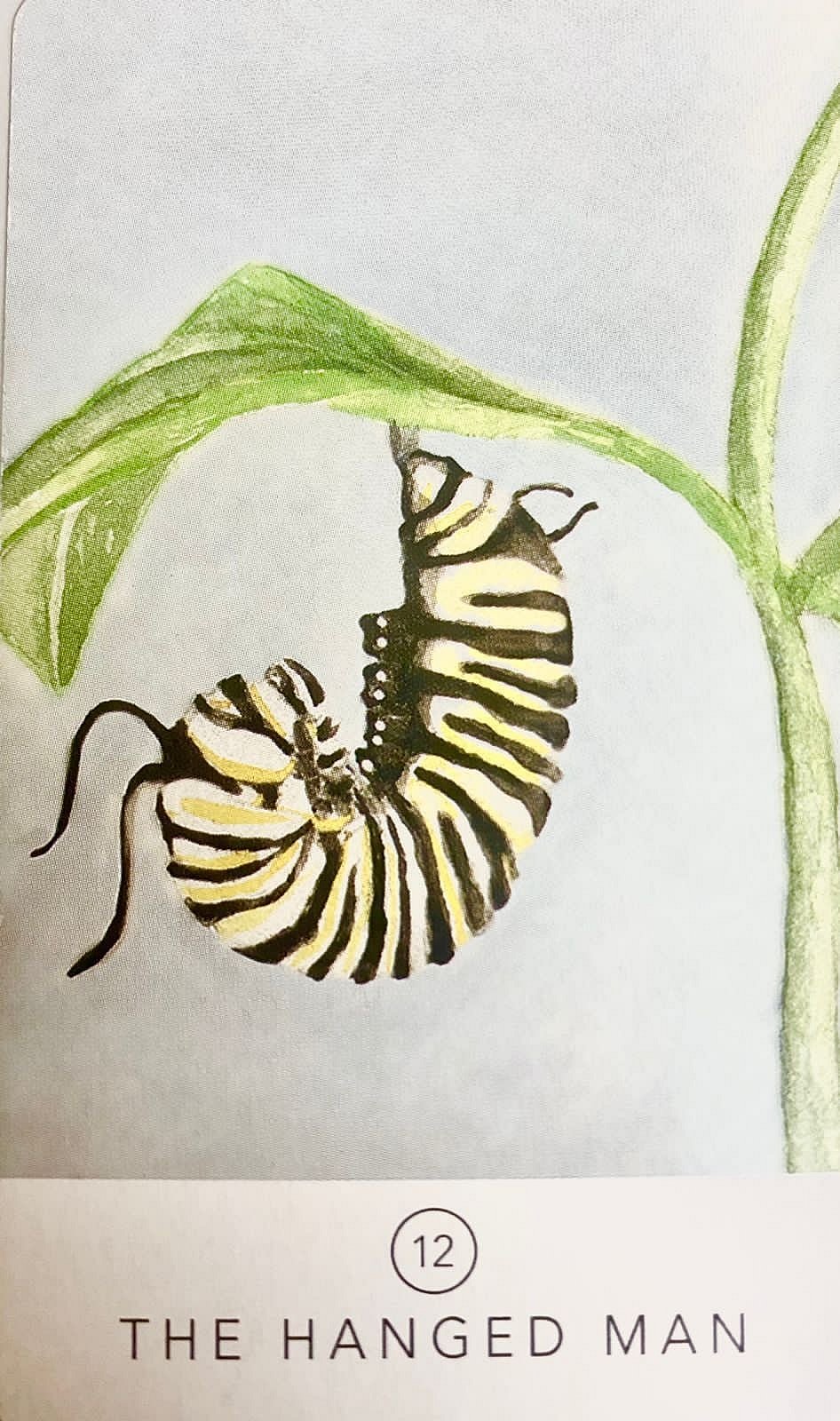 Leo: tarot card: Justice
This week is all about finding the right work-life balance. Draw clear and firm boundaries at work and in your personal life, so that you have the time and space you need to revitalize yourself. Some Leos might opt ​​for a short break, a vacation, or a healing session. It's also a good time to visualize your long-term future, keeping in mind all the lessons of your past experiences.
Virgo: tarot card: knight of swords
You will be mentally sharp and restless. Pay close attention to your anger and your speech during this time. You will feel pressured to accomplish all your tasks and you will not let anyone stop you from achieving your goals. Your energy can seem particularly authoritarian, yet people will seek your advice and you can find win-win solutions, if you apply your mind well. There is a lot of abundance this week, so trust yourself if there are any unexpected changes.
Libra: tarot card: Three of Pentacles
There are powerful changes ahead in your work and finances. You have learned a lot from your past experiences and gained many skills needed to be successful in your job. It's time to "believe" in your abilities as you progress in your career. Beware of a skewed work/life balance. Some Libras need to watch out for addictive habits and patterns.
Scorpio: tarot card: three of chopsticks
You may be waiting for something, especially in the travel area, and it could be delayed. This situation requires patience. This week the focus will be on love and family. Singles might meet someone new and exciting. You may need to dive deep into your emotions this week. However, you are more interested in finding practical solutions to things that require emotional intelligence and maturity.
Sagittarius: tarot card: knight of wands
You'll be in your element this Saggis week! There is a lot of energy and inspiration to start new projects and work on new ideas. You will be bold, creative, impatient and slightly impetuous. You also have to let go of control and limits, beware of getting too rogue. Your relationship with your loved ones will improve. There will be a lot of passion and attraction in romantic relationships.
Capricorn: Tarot: Tower
There will be a fiery climax to a situation and the fragile foundation will crumble. These karmic changes will not be under your control, but you will try to cling to old patterns and habits. It is in your interest to accept the change, as it will bring great results in the near future. Seek comfort and support from loved ones during this time of doubt.
Aquarius: tarot card: seven of swords
This week, you are asked to reduce your workload and responsibilities by avoiding certain tasks if necessary. You may need to be sneaky and strategic to avoid existing or additional jobs. This is a good time to rest and track your progress. Take care of your belongings and personal effects. Otherwise, it's been a pretty happy and lucky week on most fronts.
Pisces: tarot card: Ten of Pentacles
Dear Pisces, this is a very auspicious week for your family ties and your finances. You will bring a lot of love to a difficult situation in your personal relationships and there will be a lot of healing in this regard. Love is all around you this week. On the work front, you may face minor blockages. You should pay special attention to your health.
White Sage Tarot Deck
(To receive our electronic document daily on WhatsApp, please click here. To receive it on Telegram, please click here. We allow sharing of the PDF of the document on WhatsApp and other social media platforms.)